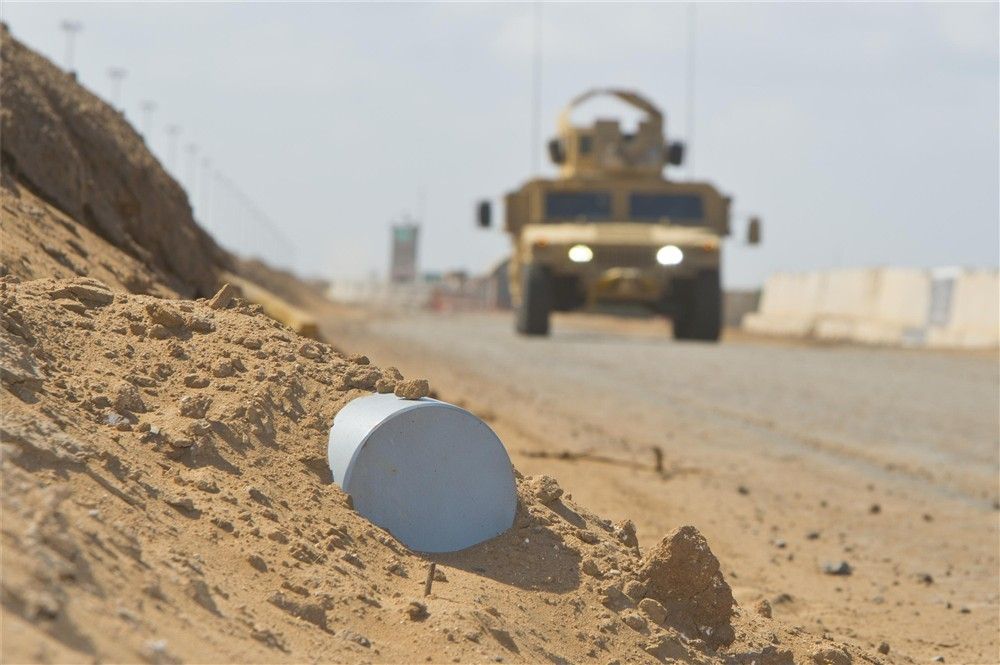 When the U.S. Army needed to detect buried threats at increased distances, we provided the data wrangling, analytics, and basic research support to prioritize funding decisions and identify promising combinations of sensors to achieve the Army's mission. Learn how our fundamental science yields actionable intelligence to help solve complex problems.
Sensor Data Processing
U.S. Army
Solution Focused
You need the best information to arrive at the best solution. To get those solutions, sometimes you need to go back to the basics: fundamental research.
Our team of Ph.Ds. in mathematics, engineering, and physics is ready to dig into your research challenge and offer insight you can't get anywhere else.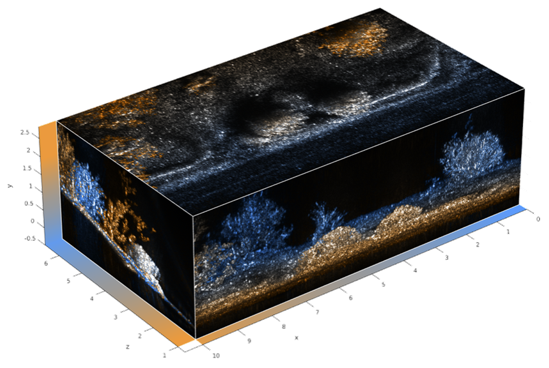 Research in Action
The U.S. Army called on our team to help them assess what technologies were the best investments for the next generation of buried-threat detection.
We provided data analytics, fundamental algorithm research and development, and robust, honest evaluation of data from dozens of different sensing technologies. We gave them source code and formal reports to ensure that decision-makers had the information they needed to prioritize future research and development funding.
Contact us today to discuss your analysis needs.