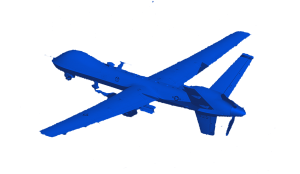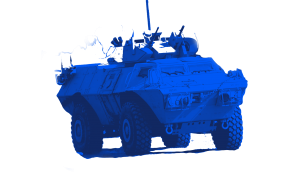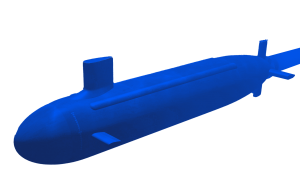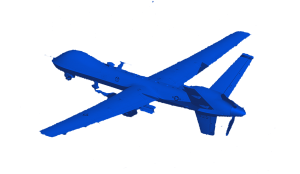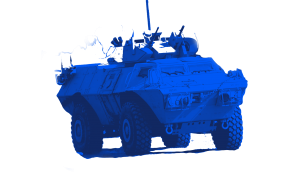 Who we are
CoVar is a leader in machine learning and artificial intelligence solutions. We create customized algorithms that are revolutionizing problem-solving for defense, healthcare, and industry. See how our machine learning and software technologies can change the paradigm for your organization.
About Us
Working with CoVar
When you partner with us, you'll experience our signature approach to solutions development. Our creative technologists apply their extensive knowledge of machine learning to your unique challenge, analyze it, then customize software that equips your organization with stunning new capability.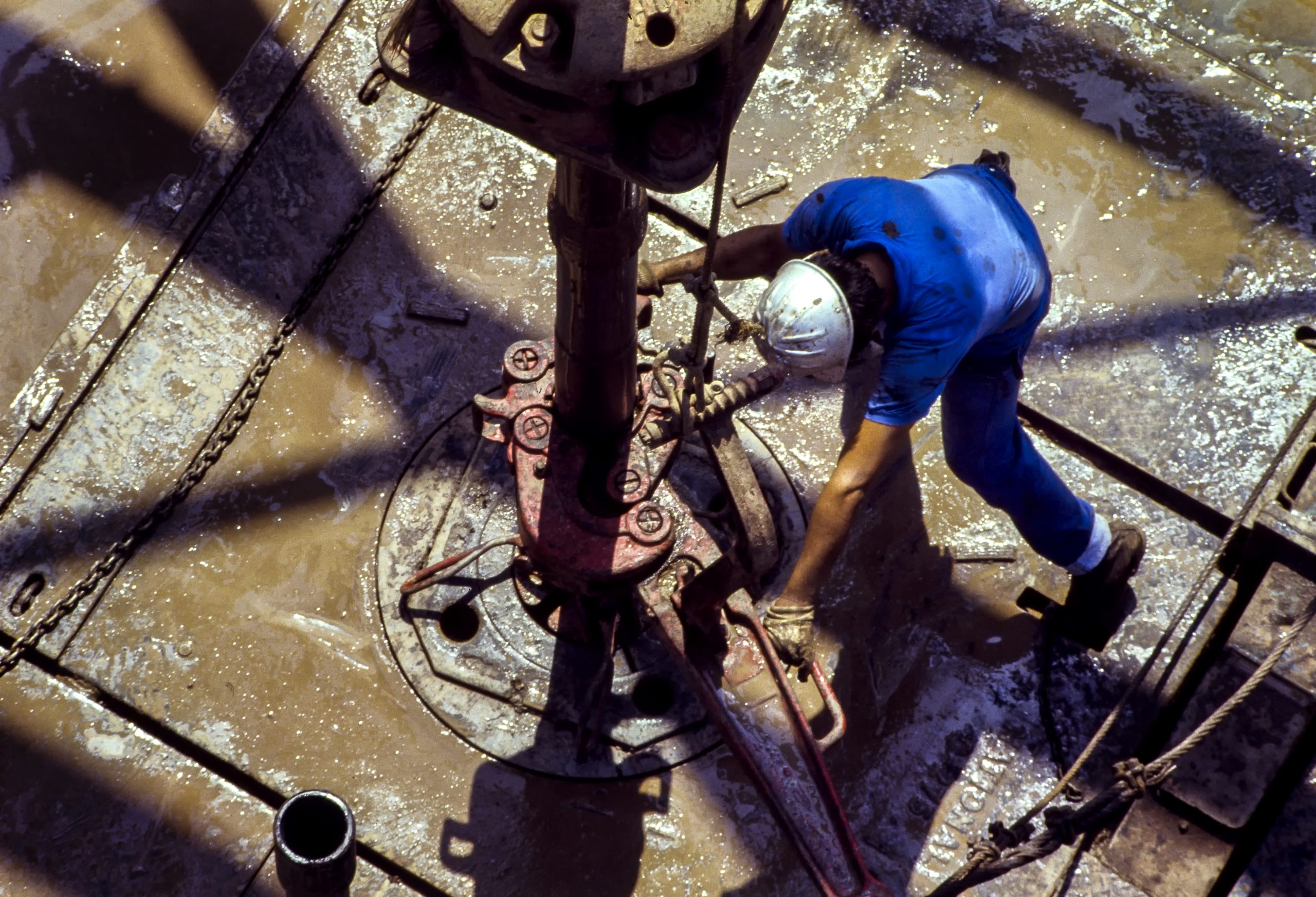 Adaptive Alarms
When drillers need to stay safe, they rely on our Adaptive Alarms software. See how we partnered with Pason and Shell to build new algorithms to prevent disasters on offshore and land drilling rigs.
Artificial Intelligence, Machine Learning, and Knowledge Exploration
2016
RTOC consoles
Shell and PASON
Learn More