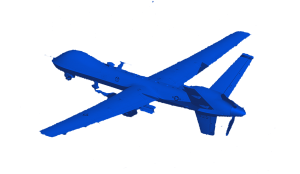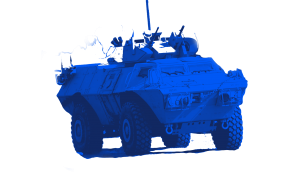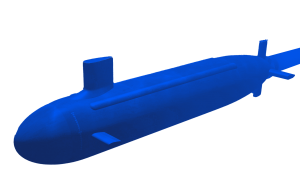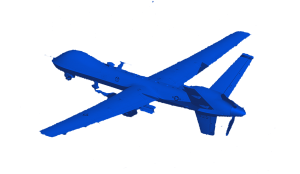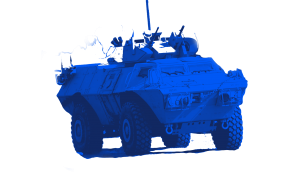 Who we are
CoVar is a leader in machine learning and artificial intelligence solutions. We create customized algorithms that are revolutionizing problem-solving for defense, healthcare, and industry. See how our machine learning and software technologies can change the paradigm for your organization.
About Us
Working with CoVar
When you partner with us, you'll experience our signature approach to solutions development. Our creative technologists apply their extensive knowledge of machine learning to your unique challenge, analyze it, then customize software that equips your organization with stunning new capability.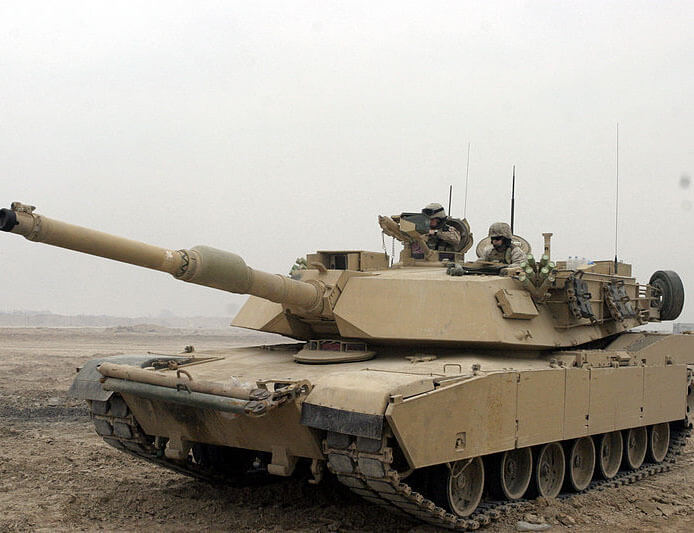 Advanced Targeting & Lethality Aided System (ATLAS)
When the U.S. Army needs to detect threats in infrared (IR) and RGB image data, we develop new kinds of machine learning algorithms that reliably detect enemy vehicles at extreme distances. Learn how we develop custom artificial intelligence and machine learning for Department of Defense aided target recognition applications.
Aided and Automatic Target Recognition
ATLAS
U.S. Army
Learn More