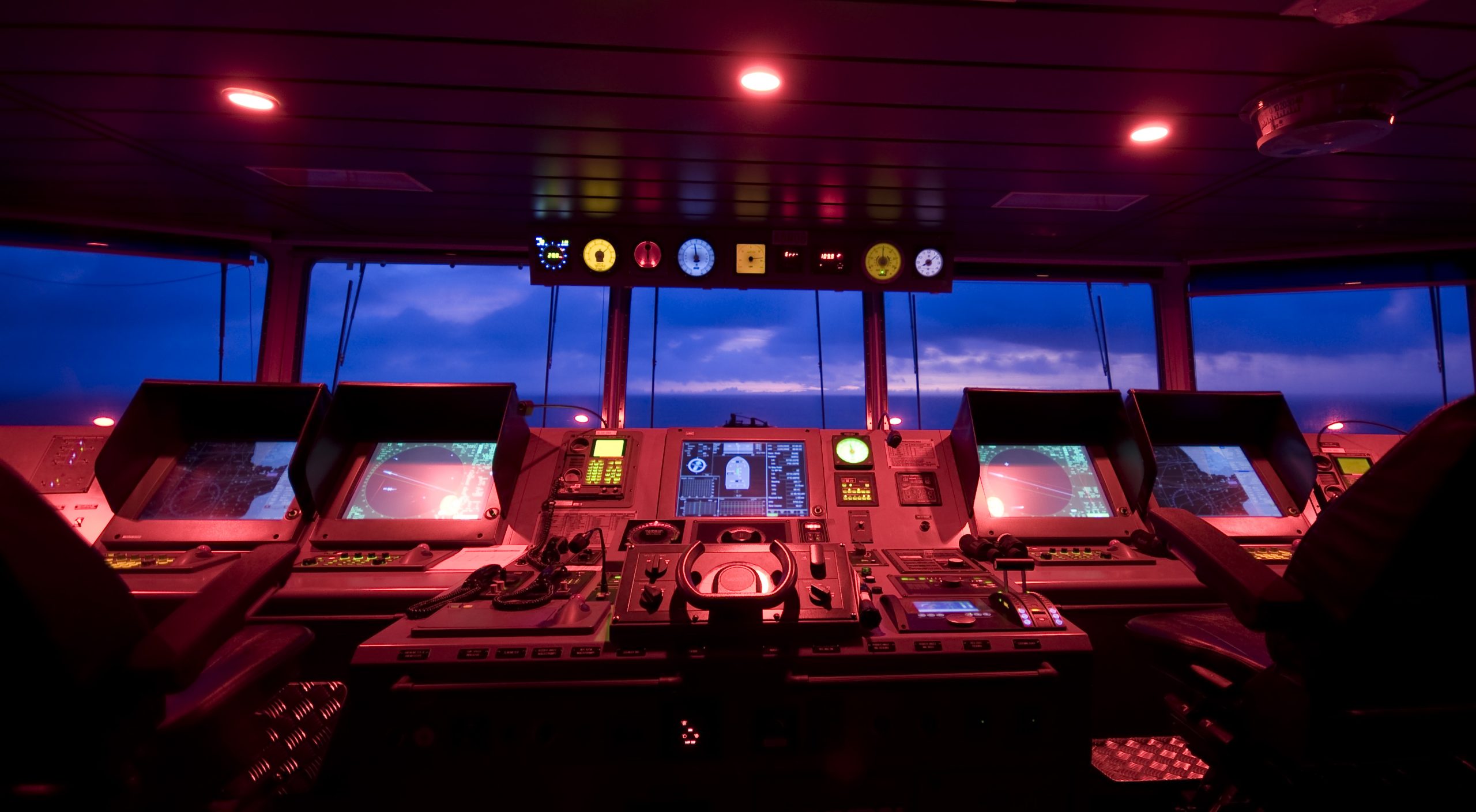 When the Defense Advanced Research Projects Agency (DARPA) wanted to combine information from disparate sensors, we built the first persistent object tracking software to fuse natural language with raw sensor data. Learn how our HERMIT software combines known target behaviors, analyst communications, and disparate sensor data to make sense of the world.
Sensor Data Processing
HERMIT
DARPA
The World is a Big Place
It's not always possible to have all the sensors you'd like exactly where you need them. Instead, you get data from the locations where you're lucky enough to be.
As you collect that data—a picture here, a tweet there, and intelligence documents from last week—the real challenge is how to combine all that information into a coherent view of the world. It can be difficult, even for the agency charged with developing the most advanced military technologies, DARPA.
To help meet this challenge, DARPA called on us to build the next generation of artificial intelligence and machine learning. We call it HERMIT: Holistic Extensible Real-time Multi-modal Integrated Tracking technology.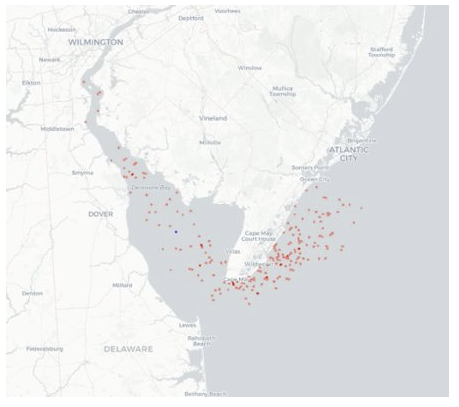 How HERMIT Works
HERMIT enables real-time tracking of multiple ships or vehicles using radically different modes of sensor data, such as text and imagery.
HERMIT works by disassembling natural language text into its component parts. This lets us automatically combine a sentence like "The red Prius is speeding along 1st Avenue" with images of red cars from cameras on 1st Avenue.
HERMIT is integrated with Uber's H3 mapping technologies that enable us to reason about tracks in world-space, together with known target tracking doctrine.
Make Sense of Your Data with HERMIT.